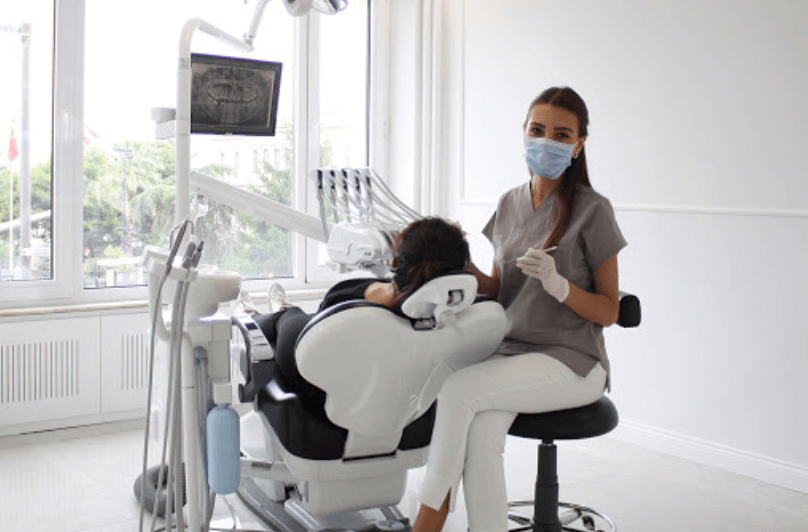 Orthodontics
Sefakoy, Kucukcekmece Orthodontist
Orthodontic treatment entails using braces, brackets, and appliances to address abnormalities and disproportions in people's dental alignment and jaw structures. Crowded teeth are one of the problems that individuals feel most uncomfortable with when they smile. Our Sefaköy Küçükçekmece Orthodontic Clinic's experienced orthodontists ensure that our patients leave with smiling faces as a result of technological instruments and the chances that these technologies bring.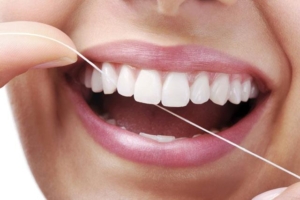 In Which Cases Is Orthodontic Treatment Performed?
In case of crowded, misplaced or impacted teeth,
In cases of skeletal incompatibility where the upper jaw is ahead of the lower jaw or the lower jaw is located ahead of the upper jaw,
In cases where there is a gap between the lower and upper front teeth when the teeth are closed, which is called open bite,
In cases where the upper teeth cover the lower teeth excessively, which is called a deep bite,
In case of incompatibility in the jawbones caused by long-term use of bottles and pacifiers in early childhood or habits such as thumb sucking,
In cases where the dimensions of the teeth are small compared to the width of the jaw and therefore there are spaces between the teeth called diastema,
How Long Does an Orthodontic Treatment Take?
The duration of orthodontic treatment is related to the type and level of the present disorder. In cases when the treatment is easy, such as minor crowding, orthodontic treatment can be completed in a few months, but in more challenging cases accompanied by skeletal abnormalities, it can take several years. If you're looking for an Orthodontic Doctor in Sefaköy or Orthodontic Doctor in Küçükçekmece, you are at the right place.