Smile Design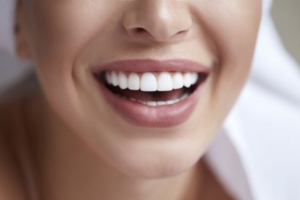 Smile design, one of the most common applications of aesthetic dentistry, encompasses all of the procedures used to give to teeth that have deteriorated owing to a variety of factors a perfect appearance. A successful smile design is possible by applying different procedures together depending on the person's age, gender, face shape, needs, and expectations.

What are the advantages of the Smile Design?
It makes it possible to have healthy teeth with ideal appearance.
Applications performed within the framework of smile design eliminate issues such as chewing inability and tooth closure dysfunction.
Teeth get healthier as a result of the applications performed. Smile design also serves as a preventive treatment in this regard. Teeth become more resistant to breakage and/or decay.
The individuals achieve the perfect and original smile they have been dreaming of.
People gain self-confidence in all aspects of their lives as a result of having healthy and attractive teeth.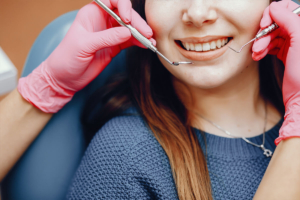 Smile design is a process that requires meticulous planning by a qualified dentist. Because each person's tooth and gingival anatomy, as well as their treatment expectations, are unique, the techniques to be used should be customized accordingly.
Any problems with the teeth or gums should be addressed first.
The treatment to be carried out within the scope of smile design is planned once the existing caries or gingival problems are eradicated.
Implants, prostheses, orthodontic therapy, porcelain or zirconium coating, and bleaching etc. are commonly procedures used within the scope of the treatment in question.